Our amazing instructors are taking our classes online for an engaged and interactive experience. Classes are offered from 5/18 to 6/26. See the schedule below.
Classes are $25 each or 5 for $100.
Note: Little Engineers (3-5 year olds) classes are 45 minutes long and require an adult caregiver present.
View details about each class
Testimonials
"My daughter LOVES her 3D Design class!" Elise V.
"My son J. took the Little Engineers class and loved it! It was nice (especially in these times) to have live teacher instruction and direct engagement with a small group of children. It felt personal, he was learning and it lifted his little spirit." Angela D.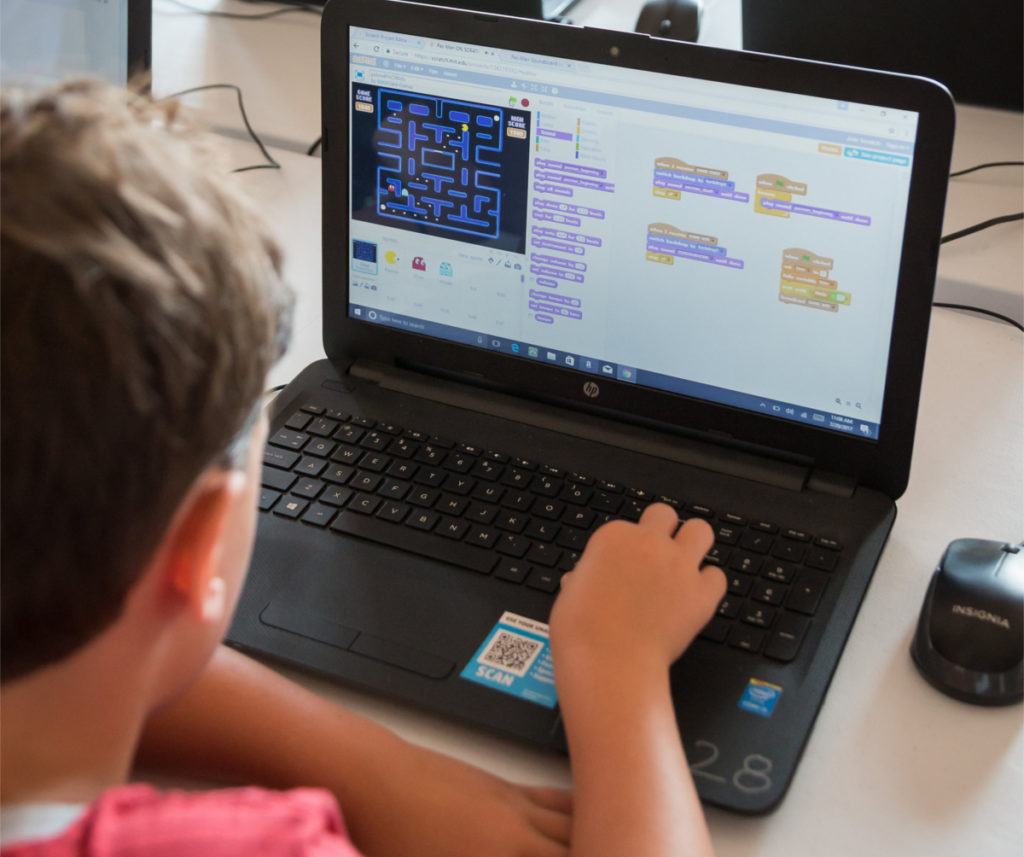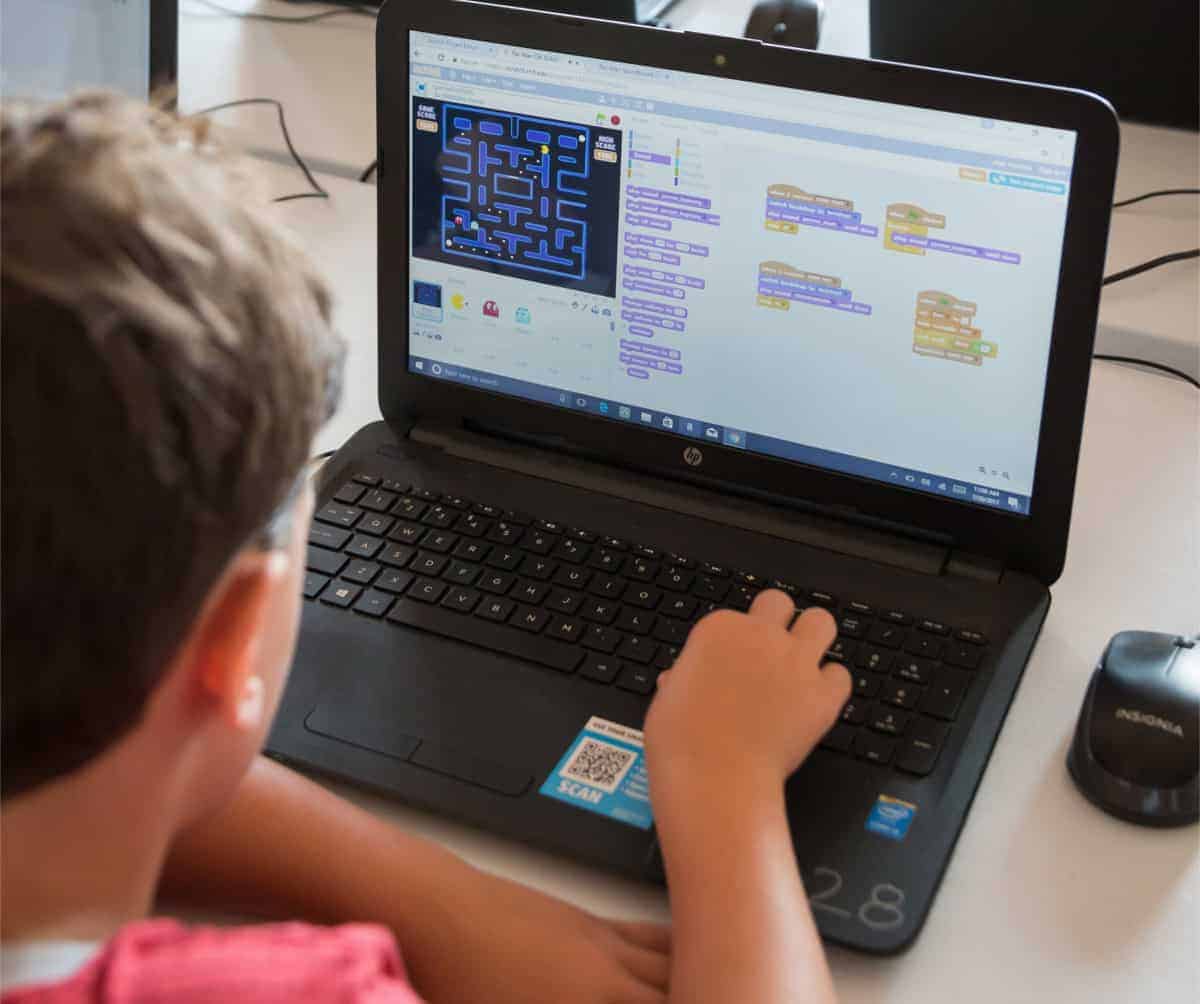 Virtual Classes
Monday
Tuesday
Wednesday
Thursday
Friday
9:30am (3-5 year olds)
Little Engineers
Little Engineers
Little Engineers
Little Engineers
Little Engineers
3:30pm (6-12 year olds)
Science Explorers
Coding
Maker lab
3D Design
Minecraft
Virtual Classes
Monday
Tuesday
Wednesday
Thursday
Friday
9:30am (3-5 year olds)
Little Engineers
Little Engineers
Little Engineers
Little Engineers
Little Engineers
11:00am (6-12 year olds)
Coding
Maker Lab
3D Design
Science Explorers
Problem Solving Challenges
3:30pm (6-12 year olds)
Science Explorers
Coding
Maker lab
Digital Arts
Minecraft