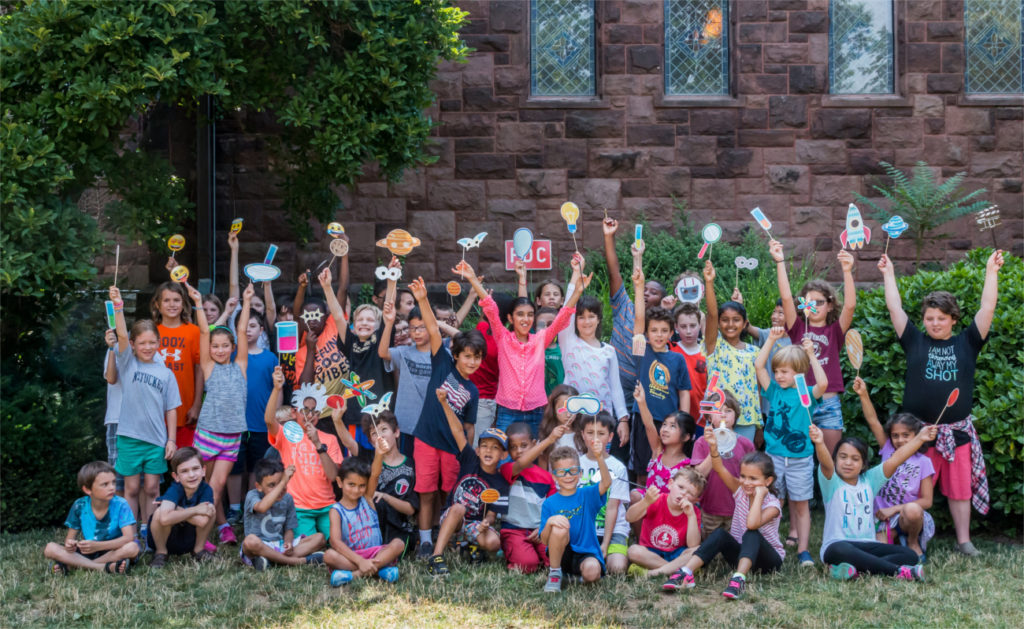 We are very excited to offer a wonderful mix of STEM programs in a fun and engaging camp setting since 2004.
Staff
Our team loves to share their passion of STEM with children. Our amazing and caring instructors include teachers, graduate and undergrad STEM students.
COVID-19 Hygiene Measures
We deeply care about the health and safety of your children, your families and our community. With guidance from the CDC and local health officials, we will implement strict hygiene measures to ensure the health and safety of our students throughout the summer and limit all the risks related to COVID-19. All staff is vaccinated.
Location
The facility is air-conditioned and we have a large outdoor space for the kids to play during recess time.
Our summer camp is located at 57 Park St in Bloomfield, NJ.