Play-based STEAM program for children 3-5 with fun hands-on projects and experiments. Stories, games and songs are part of our daily routine.
The French and Spanish classes are led by native French or Spanish teachers.
COVID-19 Hygiene Measures
We deeply care about the health and safety of your children, your families and our community. With guidance from the CDC and local health officials, we will implement strict hygiene measures to ensure the health and safety of our students throughout the summer and limit all the risks related to COVID-19. All staff is vaccinated.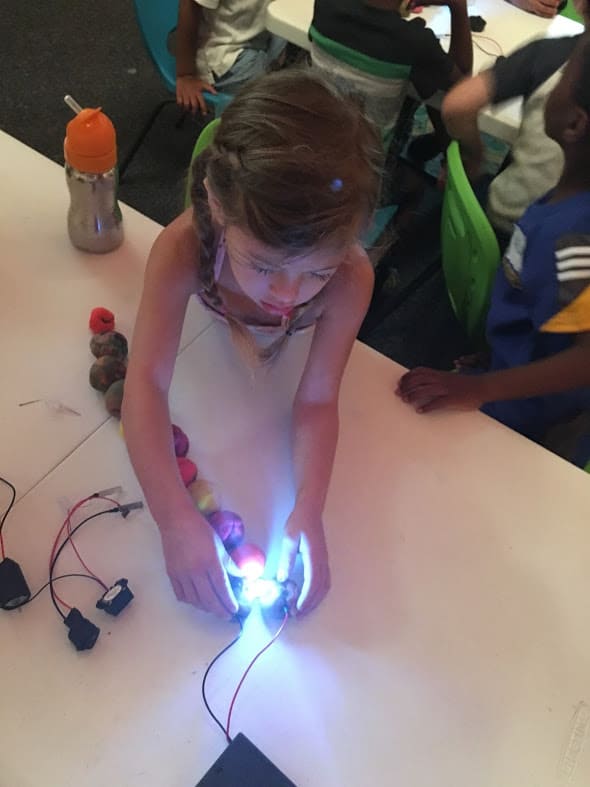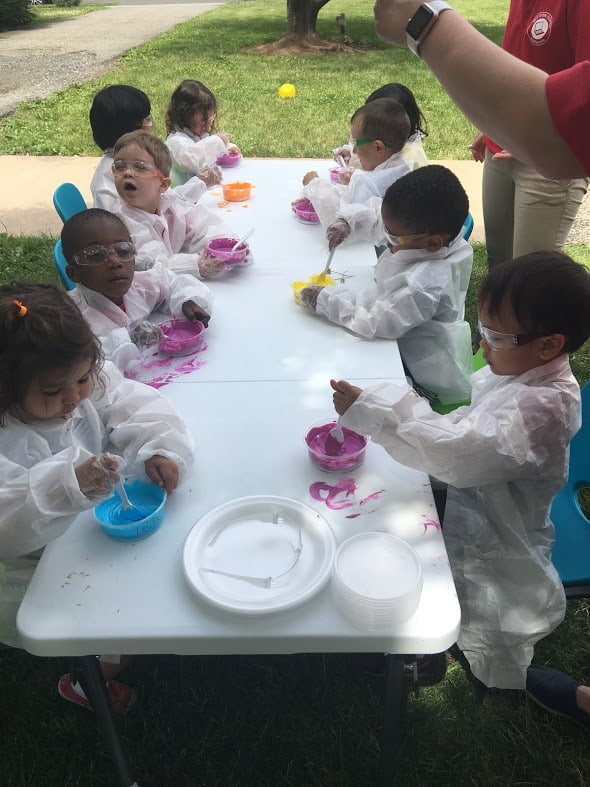 Dates/Times:
Morning
English: M - F, 9:30am - 11:30am
Espanol: M - F, 9:30am - 11:30am
Francais: M - F, 9:30am - 11:30am
Afternoon
English: M - F, 12:30pm - 2:30pm
Espanol: M - F, 12:30pm - 2:30pm
Francais: M - F, 12:30pm - 2:30pm