Play-based STEAM program for children 3-5 with fun hands-on projects and experiments. Stories, games and songs are part of our daily routine.
The French and Spanish classes are led by native French or Spanish teachers.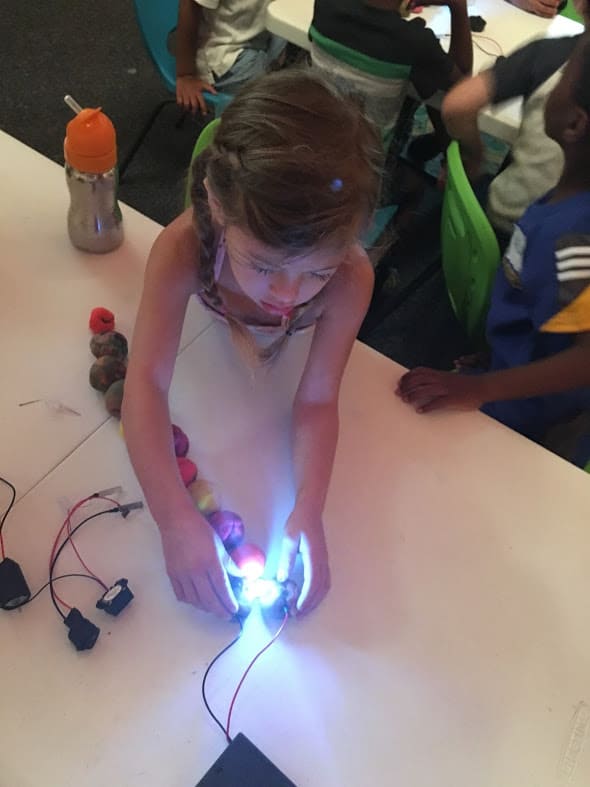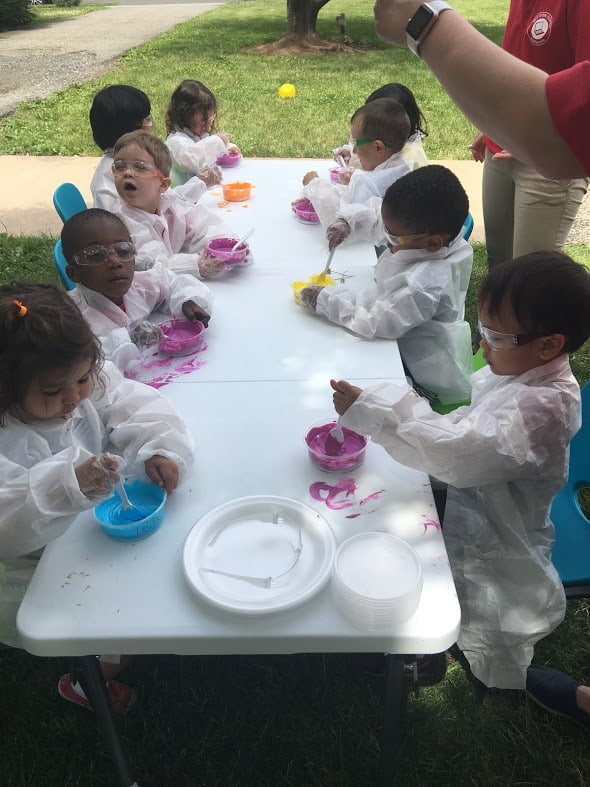 Daily Little Engineers in English, Spanish, or French
Pricing for 12 weeks in the Fall between September 16 and December 16 (one make-up day).
Dates/Times:
Morning
English: M - F, 9:30am - 11:30am
Espanol: M - F, 9:30am - 11:30am
Francais: M - F, 9:30am - 11:30am
Afternoon
English: M - F, 12:30pm - 2:30pm
Espanol: M - F, 12:30pm - 2:30pm
Francais: M - F, 12:30pm - 2:30pm