Our Little Engineers Summer Camp will expose children 3 to 5 years old to different areas of STEM through fun, hands-on and engaging activities. Stories, songs and games will be included in our activities.
COVID-19 Hygiene Measures
We deeply care about the health and safety of your children, your families and our community. With guidance from the CDC and local health officials, we will implement strict hygiene measures to ensure the health and safety of our students throughout the summer and limit all the risks related to COVID-19. All staff is vaccinated.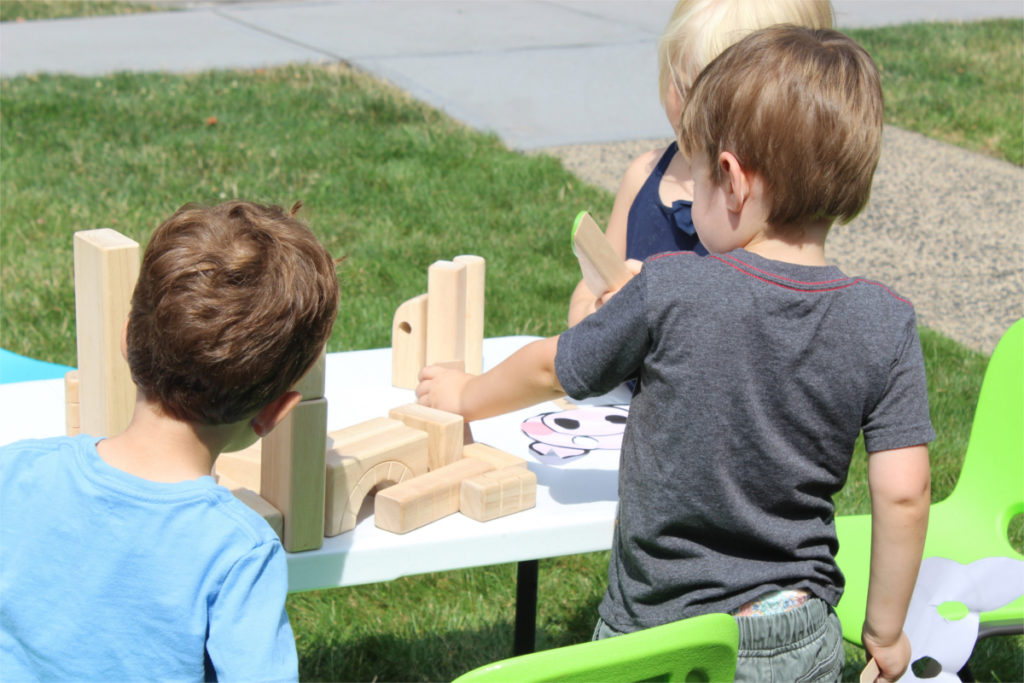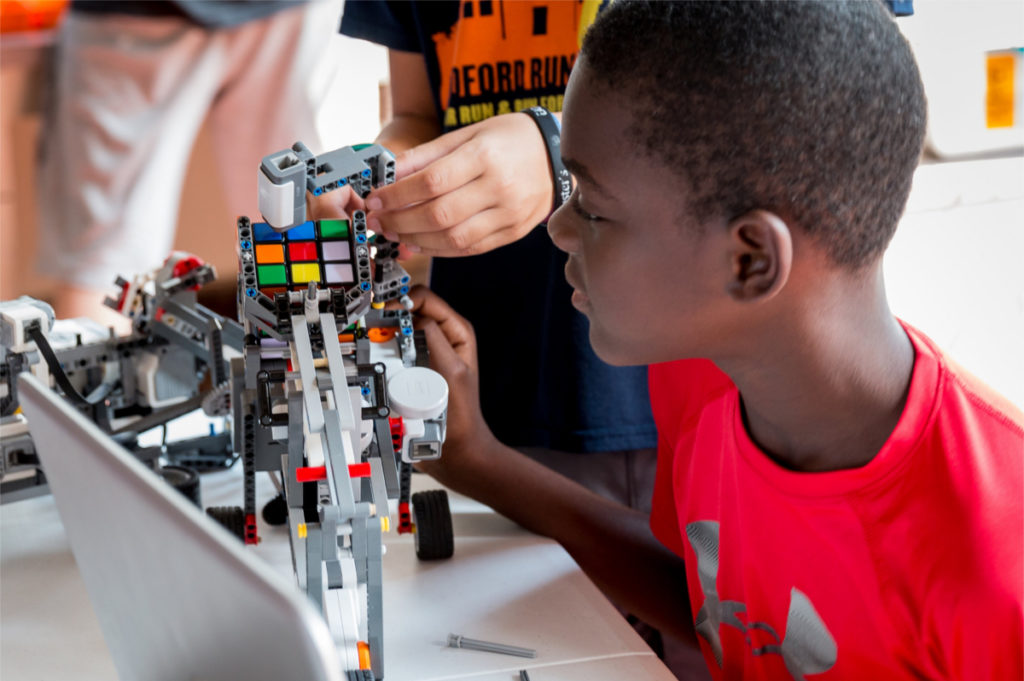 Little Engineers
Time
June 13-17
June 20-24
9:00-10:00
Robots, Robots Everywhere
321...Blast Off!
10:00-10:30
Snack/Recess
Snack/Recess
10:30-11:30
Robots, Robots Everywhere
321...Blast Off!
11:45-12:15
Lunch/Recess
Lunch/Recess
12:30-1:30
Jr. Science Explorers
Jr. Science Explorers
1:30-2:00
Snack/Recess
Snack/Recess
2:00-3:00
Process Art Fun
Legomania
Our June minicamp for students in 1-6 will include tons of STEM fun activities: design and build a robot or engineer a structure, create with Minecraft, have fun with science experiments and more. Students will be grouped by age/grade.
Grades 1-6
Time/Date
June 13-17
June 20-24
9:00-10:00
Robotics
Enginering Challenges
10:00-10:30
Snack/Recess
Snack/Recess
10:30-11:30
Robotics
Engineering Challenges
11:45-12:15
Lunch/Recess
Lunch/Recess
12:30-1:30
Science Explorers
Chess
1:30-2:00
Snack/Recess
Snack/Recess
2:00-3:00
Science Explorers
Legomania