COVID-19 Hygiene Measures
We deeply care about the health and safety of your children, your families and our community. With guidance from the CDC and local health officials, we will implement strict hygiene measures to ensure the health and safety of our students throughout the summer and limit all the risks related to COVID-19. All staff is vaccinated.
Limited Space
There will be a limited number of students per class and classes will be conducted outdoors weather permitting if indoors, windows will be kept open.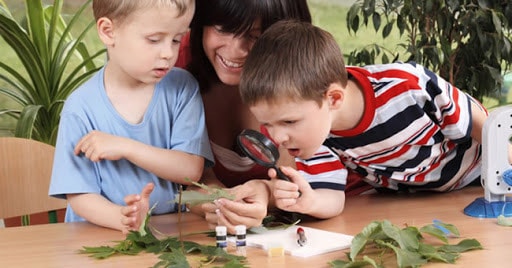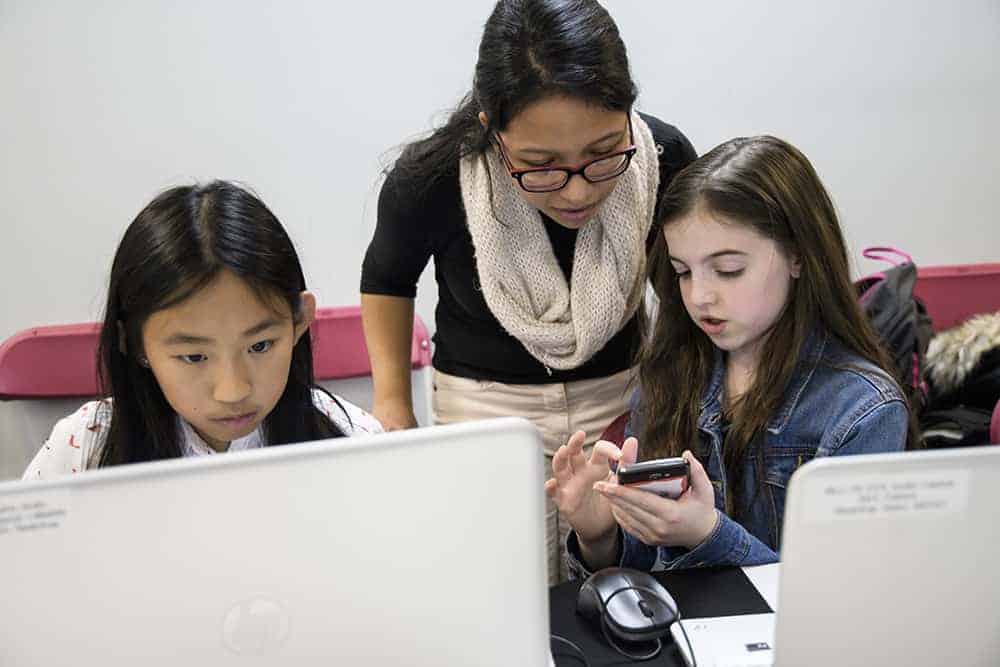 Small after school in-person classes
The classes purchased here are good for any program on the site and can be used at any time.
Note: Classes Must be consecutive